WELKOM IN PARIJS
Om het voor jullie gemakkelijk te maken onze NanaWoody&John partners te vinden en omdat trendy restaurants misschien wel de beste bron van inspiratie zijn, zetten we de locaties van de stands op de beurs hier even op een rij én geven we wat tips voor andere plekken in Parijs die je niet mag missen! See you there!
IN DE STAD
Le Comptoir Général, 84, Quai de Jemmapes
Club, restaurant, bar, hipster place to be en nog veel meer….
Experimental Cocktail Club, 37, rue Saint Sauveur
Trendy cocktail bar
Le Derrière, 69, rue des Gravilliers
Restaurant, gewoon gaan en je laten verrassen…
Daroco, 6, rue Vivienne
Italiaans en hip met de beste pizza's en direct ernaast een coole cocktailbar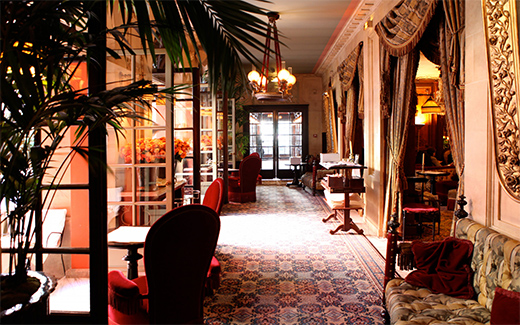 Hotel Costes, 239, rue Saint Honoré
Restaurant om te zien en gezien te worden
Voor een snelle en inspirerende koffie break
Ralph's, 173, Blvd Saint German
Stijlvol restaurant van Ralph Lauren
Pink Mamma, 20bis, Rue de Douai
Super cool Italiaans restaurant
Les Cocottes, 2, avenue Bertie Albrecht
Schitterend strak design en een Michelin ster
Giorgio, 21, rue de Charonne
Italiaans maar dan heel anders….check alleen al even het filmpje op de website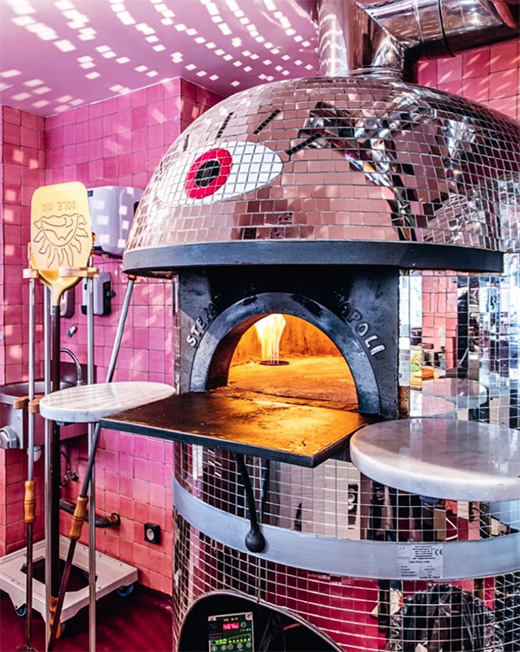 Dalmata, 8, rue Tiquetonne
Van dezelfde groep als Giorgio en net zo tof….