Workshop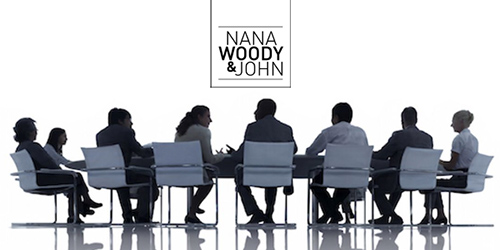 Parijs was weer heel inspirerend en alle informatie en inspiratie gaan we de komende tijd uiteraard met jullie delen. Niet alleen via deze wekelijkse 'tips' maar ook in workshops. De eerste staat gepland voor maandag 29 oktober van 14.00 tot 17.00 uur in Amsterdam (bij voldoende belangstelling herhalen we dezelfde workshop diezelfde avond van 19.00 tot 22.00 uur).
Onderwerp voor deze workshop is:
'ZONNEBRILLEN TRENDS EN POSITIONERING'
Behalve de trends bespreken we ook de verschillende doelgroepen voor zonnebrillen, de manier waarop je deze doelgroepen het beste kunt benaderen en de merken die voor deze doelgroepen interessant zijn.
De datum is zo gekozen dat je de informatie mee kunt nemen bij de zonnebrilleninkoop voor voorjaar/zomer 2019!
De workshop is exclusief voor opticiens (en hun medewerkers) die meedoen met NanaWoody&John en de kosten voor deelname zijn 95 euro per persoon.
Inschrijven kan met een mailtje naar support@nanawoodyandjohn.com.
Vermeldt even met hoeveel personen je wilt komen en of je een voorkeur hebt voor 's middags of 's avonds.